Other than the Temples of Angkor, one other attraction in Siem Reap that we wouldn't want to miss must be the award-winning Sala Lodges, a culmination of its owners' concept to create a sanctuary where captivating wooden houses located around various villages in the Cambodian countryside can be brought together.
Indeed the recreated area appears to be a rustic paradise, showcasing stilted wooden house dating from 1956 to the mid-80s, all carefully preserved and retrofitted with modern conveniences.
Each of the eleven traditional Khmer house tells a story and the 'Sala' in Sala Lodges means a small house by a pagoda — an excellent respite for travelers.

Photo Credit: Sala Lodges, Siem Reap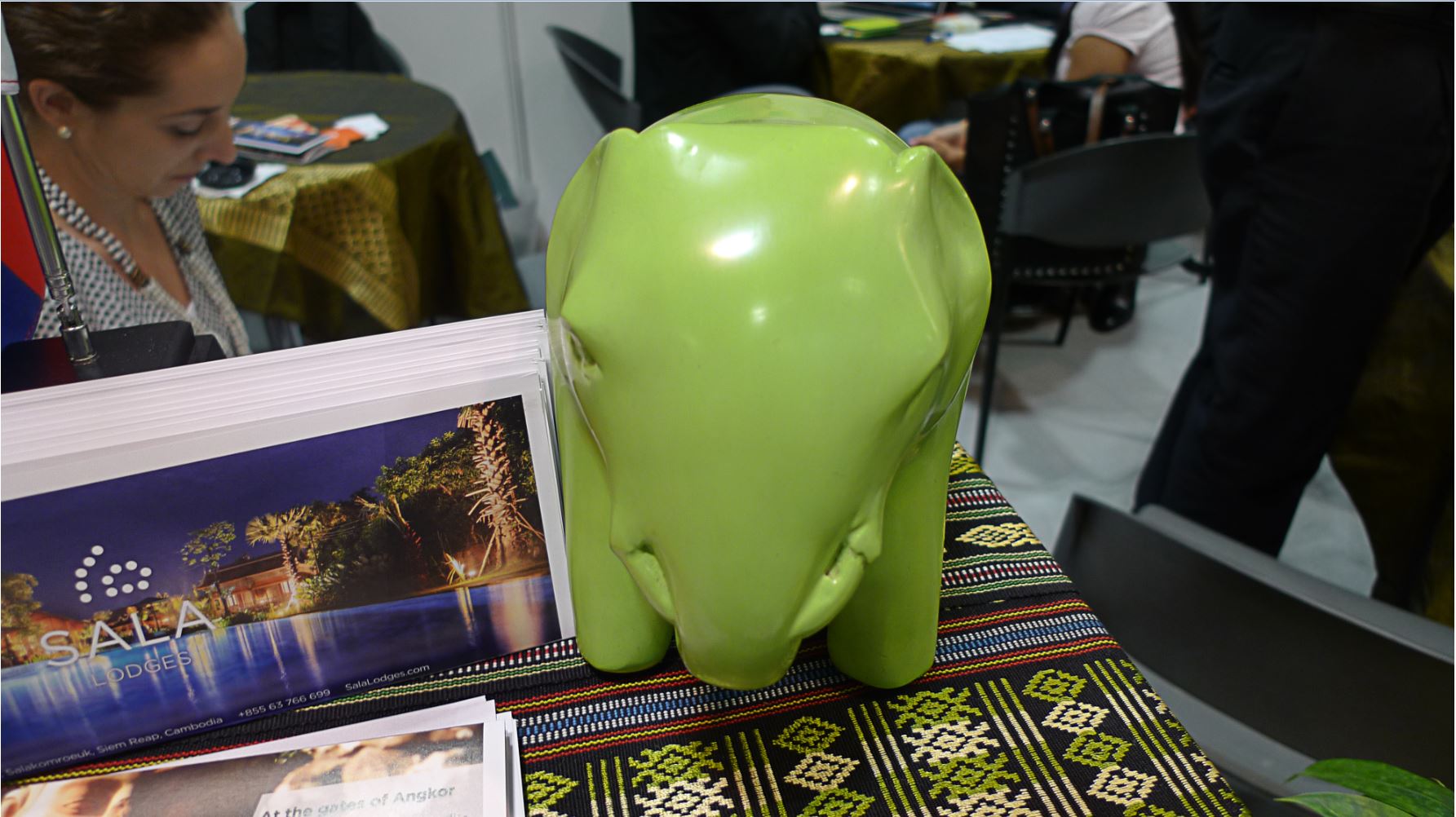 Exhibit at ITB Asia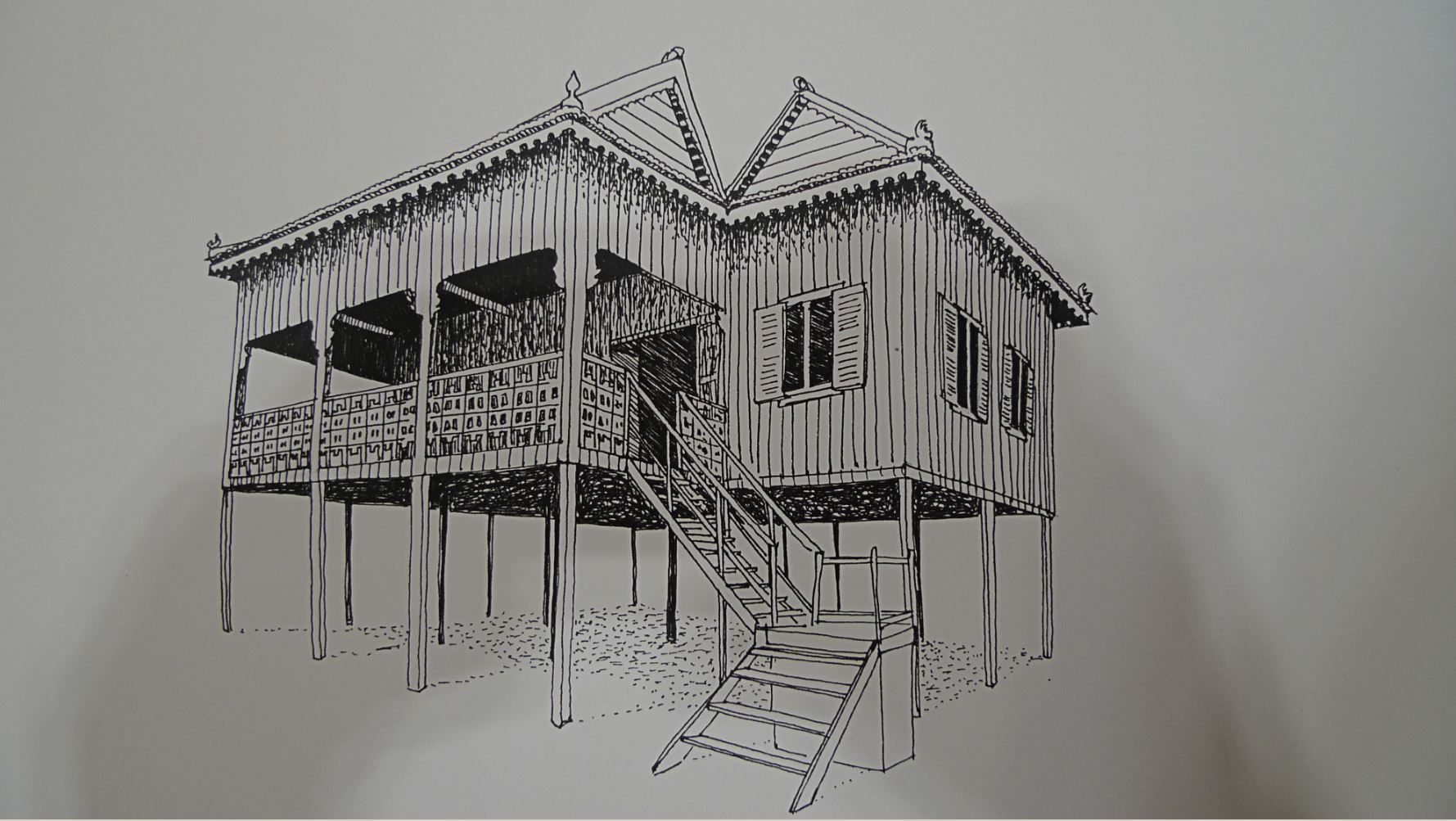 House Bram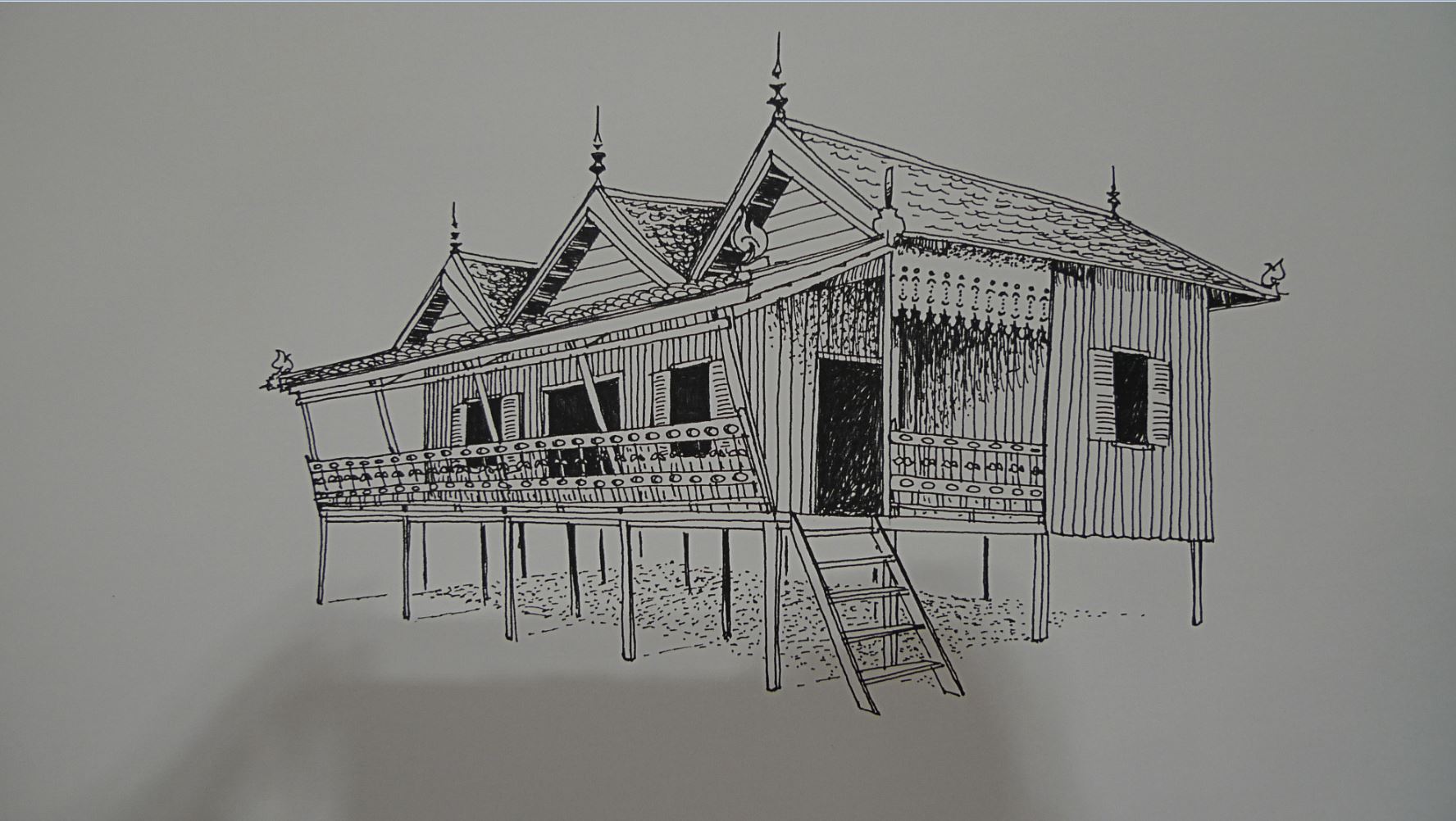 House Dop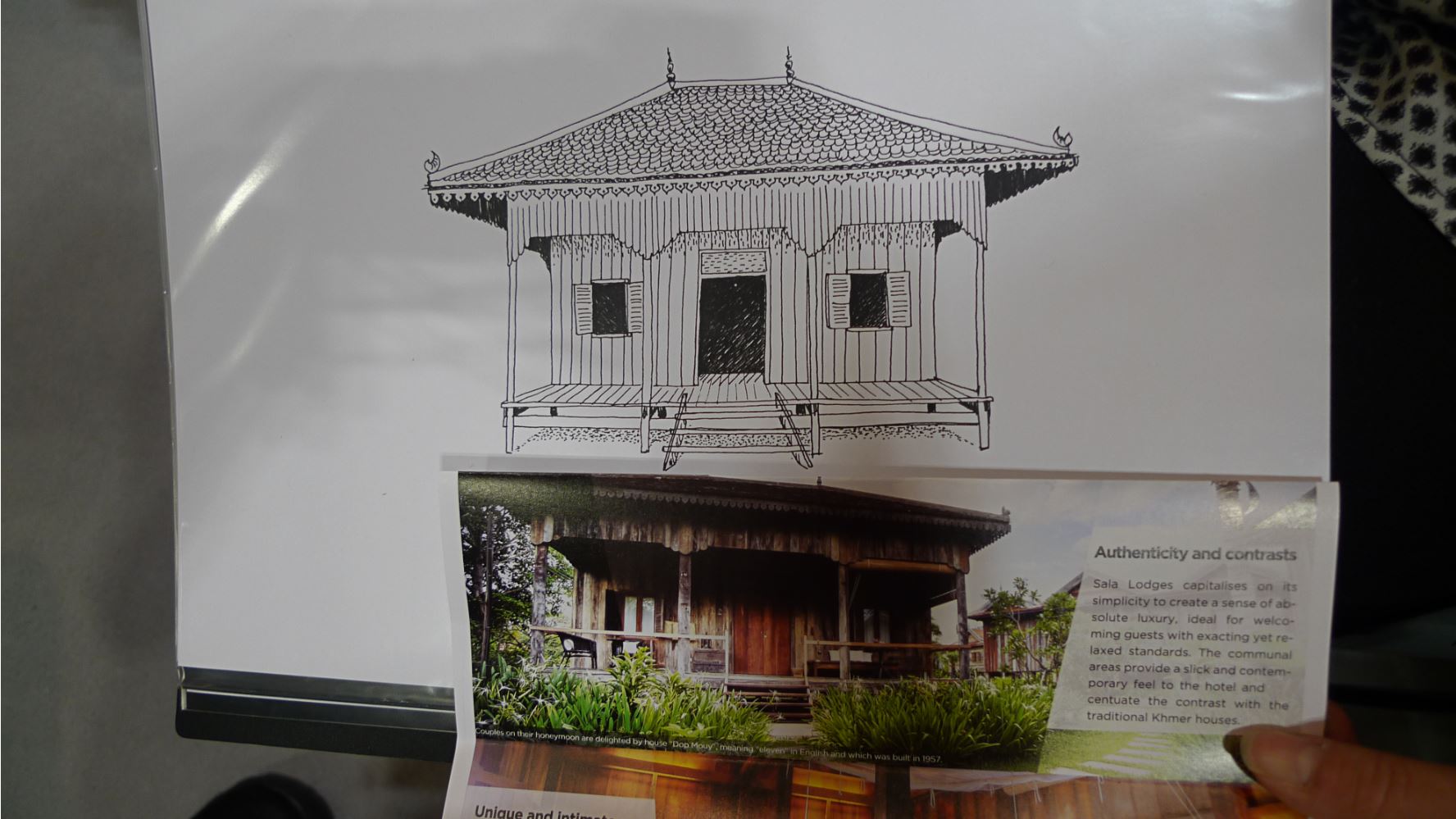 House Dop Mouy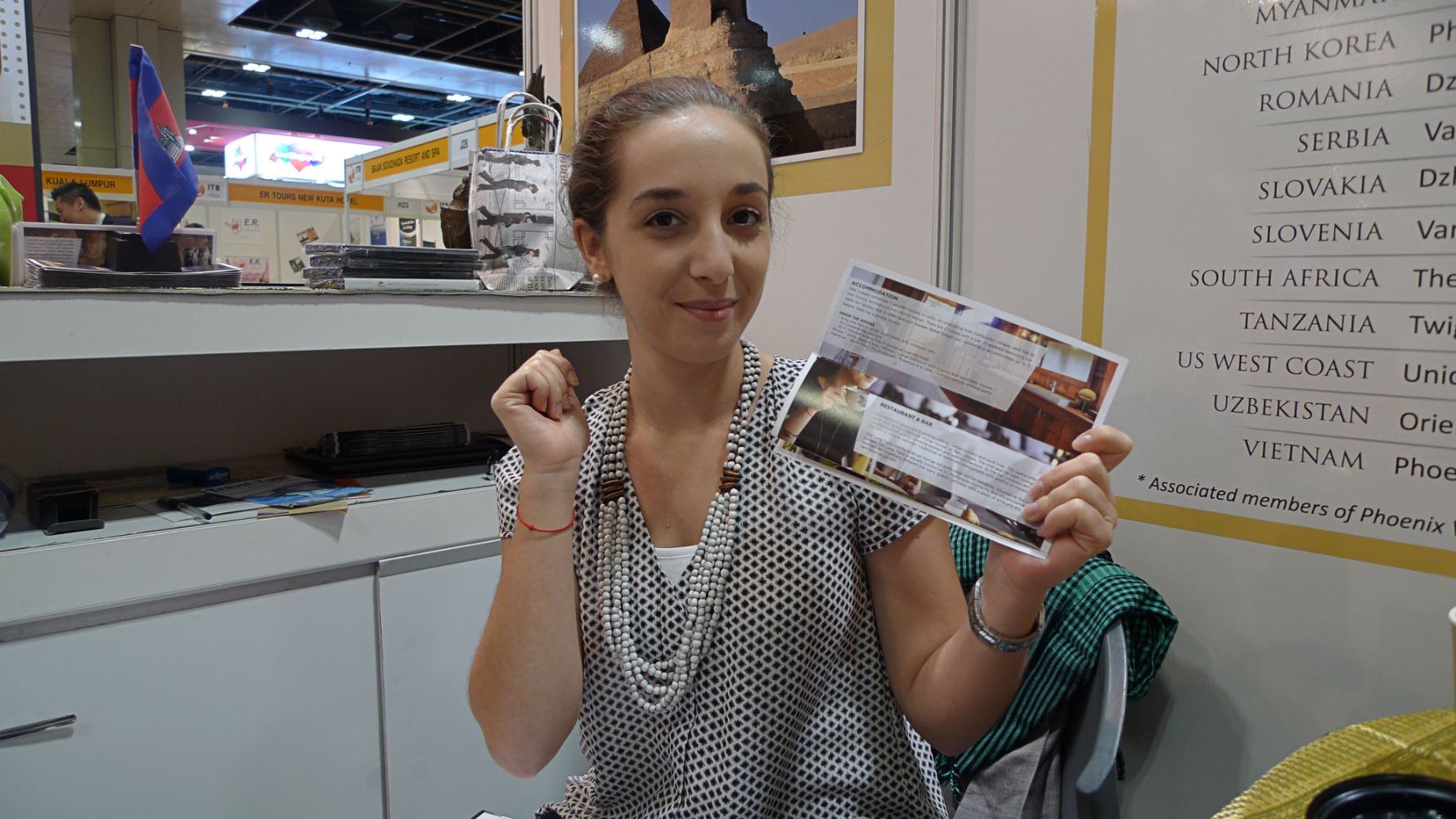 Lovely Host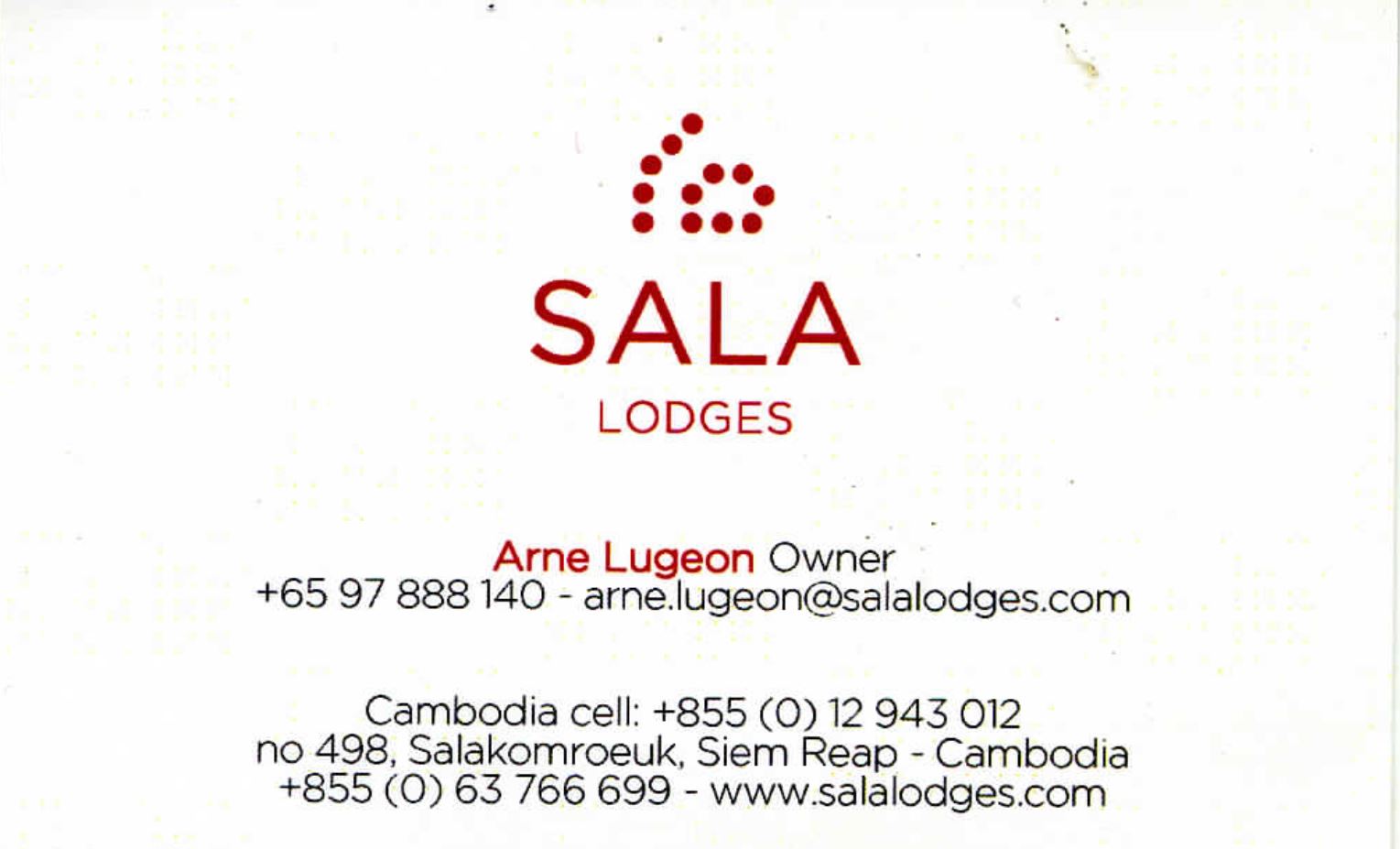 For more information
http://www.salalodges.com/contact-us.php